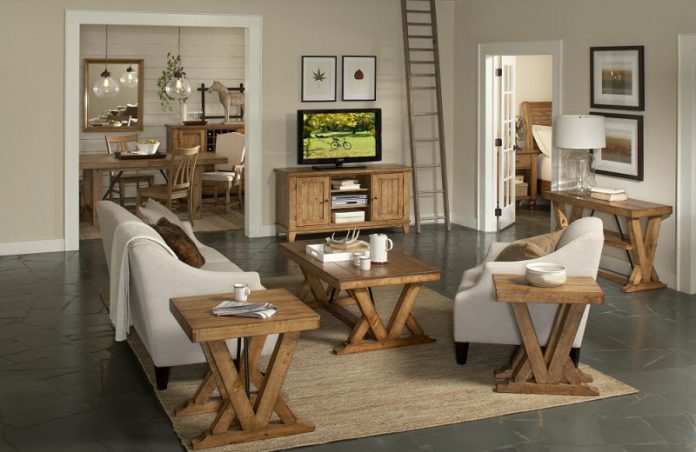 Exproperti.com – When planning your new home's decorating scheme, you might want to consider farmhouse decoration ideas. They are both rustic and modern. You don't have to give up your favorite antiques or brand-new store purchases, either! In fact, the farmhouse style is very accessible and cost-effective. Read on to learn how to make your own farmhouse style! Listed below are some suggestions for farmhouse decor. But don't be afraid to get creative!
How to Choose a Farmhouse Decoration
If you don't have a lot of money to spend, try shopping online for farmhouse decor. Wayfair is an excellent place to start your shopping, and they carry a variety of items. They're based in the U.S., but you can browse their Canadian site as well. They offer free shipping on orders of $75 or more. If you're looking for unique farmhouse decor, you can even get them at discount prices on Amazon!
A farmhouse style is easy to create in a modern home. All you need are some white paint and some rustic wood accents. You can apply this look to every part of your home, from the entryway to the dining room. And since the look is so versatile, you can give each room in your home a farmhouse makeover. Here are some examples of farmhouse decorating ideas. While farmhouse decorations aren't for everyone, they are an excellent option for many homes.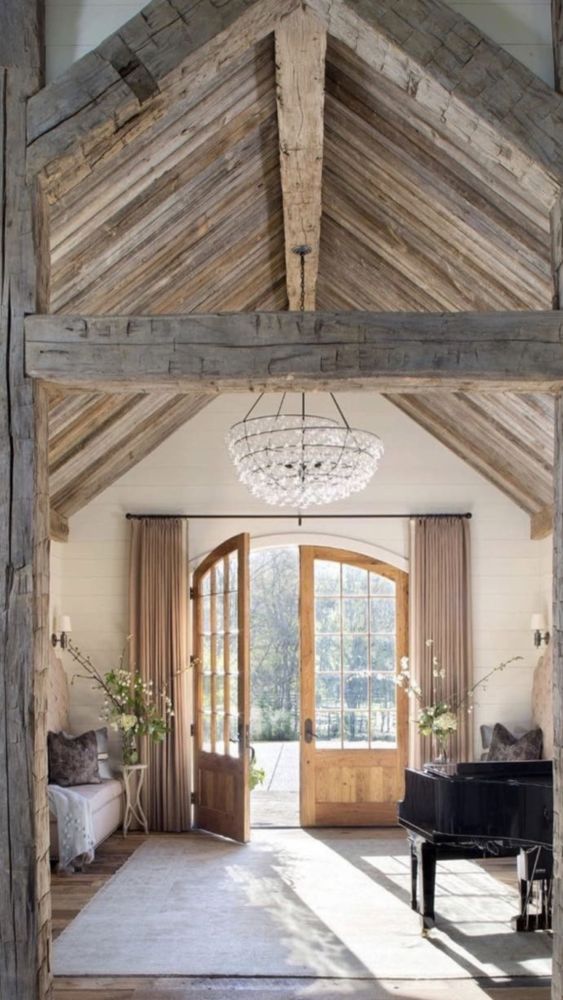 One of the most important factors in farmhouse design is the use of natural, earthy colors. Colors that complement the farmhouse style include natural blues and greens. Wood and metal accents are also a great option. The latter can add texture to your home while adding rustic charm to your space. You can use hand-me-down furniture or find unique handmade pieces online. However, new pieces of furniture or accents won't really fit into the look of a farmhouse.
Farmhouse Style Characteristics
Another way to create a farmhouse-style home is to display family signs. These are ideal for displaying in the foyer, on the mantle, or on a gallery wall. Mirrors can also be used for this purpose. They can reflect light and give the illusion of more space. Just be sure to choose a mirror that works for your vision and the style of your home. If you can't find a traditional wooden family sign, you can always go for one of the farmhouse-style signs available online at Shanty 2 Chic. Signs add southern charm and personalization to your home decor.
Farmhouse decor is a wonderful way to create a home that is welcoming and inviting. While this style may seem rustic, it is actually very stylish. It is also very versatile and can be incorporated with other styles. Contemporary decor can work just as well as country style. For a more contemporary look, consider going for a modern farmhouse style. This style can be a great choice for your decorating scheme. You may even want to mix a little bit of country style with the farmhouse style.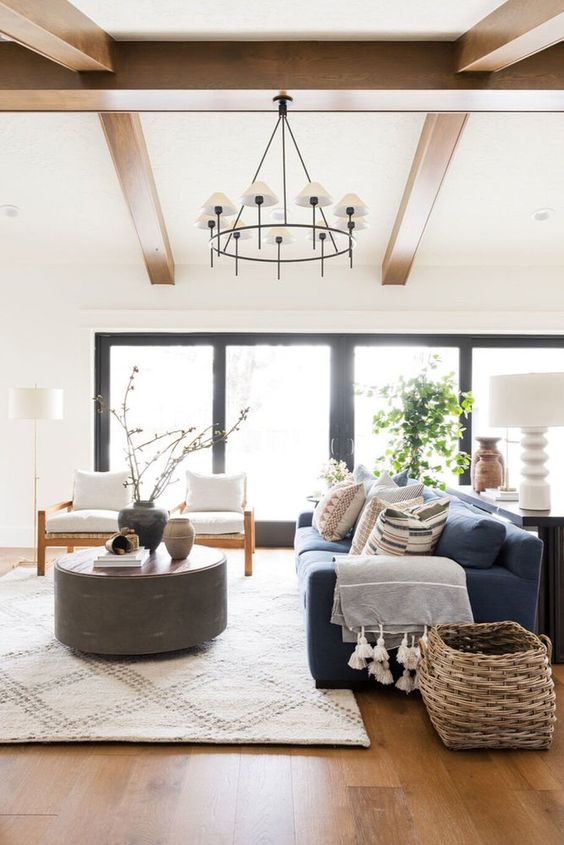 Wooden furniture is the epitome of farmhouse style. Adding all-natural colors and textures to your interior can create an Arts and Crafts look. Adding contemporary accents like modern hanging light fixtures doesn't detract from the farmhouse vibe. A modern farmhouse decoration that combines rustic style and rustic decor include wooden and metal furniture pieces. But don't forget to incorporate farmhouse-style accessories! And if you don't have the budget for antiques, consider using the farm-style look for your home's decor.
The Right Farmhouse Style Furniture
The farmhouse style was created by people who were tired of the same old decorating scheme. Today, modern farmhouse decor emphasizes comfort and function. Whether you want your home to look old-fashioned or more modern, farmhouse-style furniture can give you the feel that you need. And you can find plenty of rustic and modern accents to make your decorating scheme complete. You just need to be patient and commit to the design. And remember that farmhouse style does require more effort than it did in the past, so don't worry if you don't know where to start!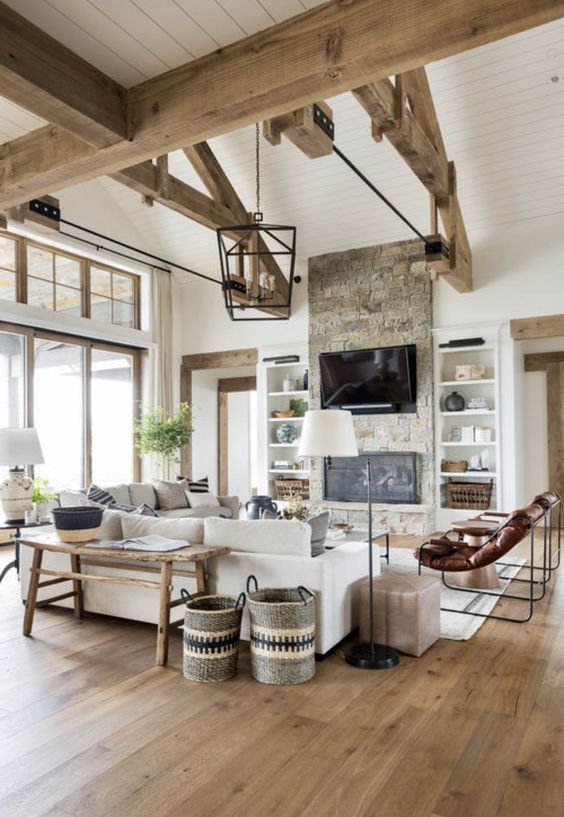 If you're decorating for an anniversary or for a birthday celebration, a rustic farmhouse table can add a classic touch to your dinner party. The apron-front farmhouse sink looks old and authentic and can be made of cast iron or stainless steel. The apron-front sink makes it practical to use for washing dishes and even bathing your dog. In addition to the kitchen, farmhouse style requires antique furniture and hand-me-downs.