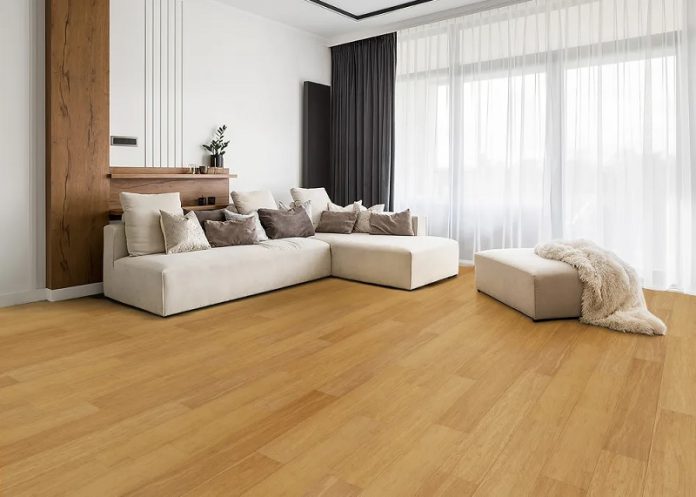 Exproperti.com – There are many different types of Bamboo carpets. You can choose a carpet that is completely made from bamboo or one that contains bamboo threads that create patterns. The models available are quite varied and range from classic to modern. Some bamboo rugs have stripes that mimic the look of traditional Persian or Usak rugs, while others feature a modern, geometric design.
Making It the Perfect Carpet for Allergy Sufferers
Bamboo is an environmentally friendly plant that contains fibers that are soft and breathable. This makes it a great choice for sensitive places. It also requires less water than cotton, which is important for preserving the balance of nature. Unlike cotton, bamboo fibers do not collect dust and static electricity, making them the perfect carpet for allergy sufferers.
Bamboo carpets come in various types, including woven, non-woven, and even silk-like materials. Bamboo is a natural, renewable resource, and the production process is easy and inexpensive. Bamboo is also hypoallergenic, making it a suitable alternative to traditional silk. You can even choose a custom-made Bamboo Carpet, which is a great way to ensure a unique, customized look for your home.
Bamboo carpets can be made from a variety of materials, including natural or chemical dyes. You can also choose from a wide range of colors and textures, making it a great choice for a variety of rooms and decors. As a bonus, they are also affordable and eco-friendly. However, bamboo silk rugs are not as hardwearing as wool or natural silk, and they should be cleaned by a professional to ensure their long-term quality and appearance.
Advantages of Bamboo Flooring over Carpet
Bamboo flooring is far more hygienic than carpets. Carpets can harbor allergens and dirt, and are difficult to clean. Bamboo floors are easy to clean. Compared to carpets, they are also more comfortable and warmer. Bamboo floors also work well with underfloor heating systems. A bamboo floor may be a bit more expensive than a carpet, but it will last a lot longer than a carpet.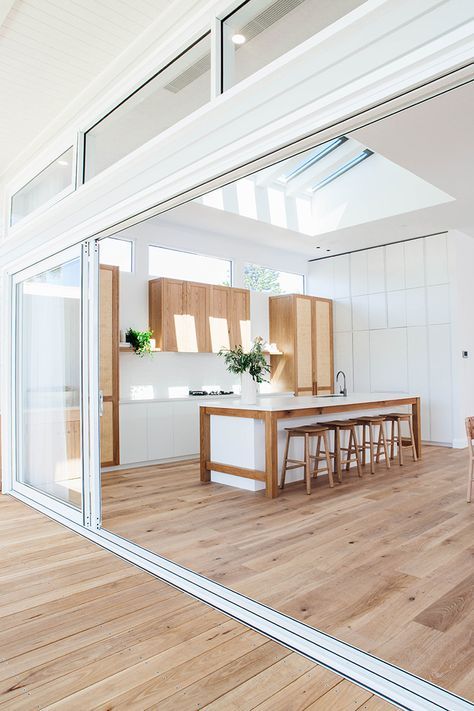 The best way to clean a bamboo carpet is to vacuum it regularly and use a damp cloth to blot spills. Spot cleaning is also possible with a mild soap and water solution. While vacuuming, be sure not to use a beater bar or abrasive brushes. This will ruin the polyurethane coating. If you have a large carpet, you can vacuum it alternately in two directions.
An Excellent Choice for Homes with Natural Ambience
Bamboo flooring is also very environmentally friendly. Bamboo is a self-generating grass and is very sustainable. By comparison, carpets are typically made from synthetic or artificial materials that contain harsh chemicals that can affect the environment. Bamboo is an excellent choice for many homes. You can add a natural ambiance to any room with a bamboo rug.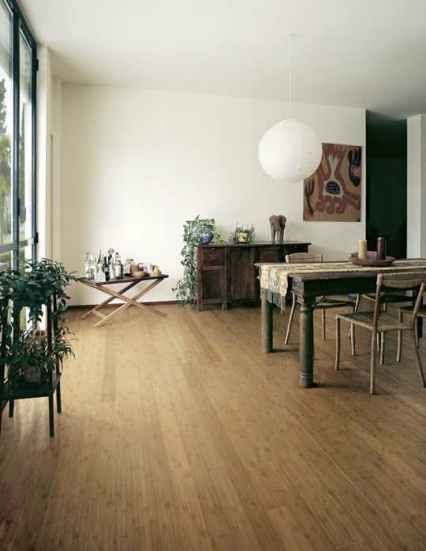 While Bamboo is very durable, it does have its limitations. It should not be subjected to excessive moisture, particularly in the winter months. If properly cared for, bamboo will be a reliable material for flooring and area rugs. It is also attractive and long-lasting. You can choose from a variety of colors to accent different rooms in your home. A bamboo area rug will add a tropical feel to the room. It will also enhance the beauty of other interior elements.