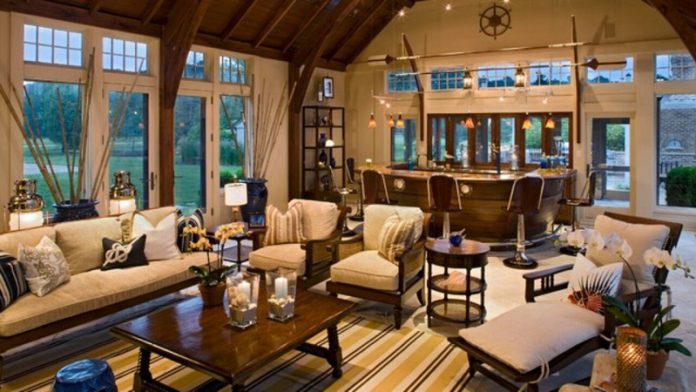 Exproperti.com – The gorgeous nautical interior decoration looks gorgeous in any space, whether you are decorating a beach house or a luxurious villa. This style is easy to achieve as it is simple, adaptable and timeless. Moreover, you can use this theme in any setting ranging from contemporary to classic. Various subtle nautical tones are perfect for a contemporary look and can blend well with other styles. Also, you can use different colors to create a unique and exciting look. The most popular combination is the navy blue and white combination.
Typical Colors of Nautical Interior Decoration
The colours of the nautical interior decoration should reflect the sea, so white is the base colour. This colour will embrace all other shades without looking overcrowded. Choose a bold accent colour like blue, which will give the room an ocean-like feeling. Incorporate green botanicals to highlight the underwater life. If you want to use wooden flooring, you can choose drifted wood and engineered deck-like flooring. Moreover, jute, a natural material, can be used for upholstery.
While the sea and nautical interior design have a lot of similarities, the two styles are quite distinct. The former is inspired by the spirit of the high sea, while the latter is inspired by the sailors. The first became popular during the reign of Queen Victoria in 19th-century England, and she adorned her sons with sailor suits. They quickly became a fashion staple. In addition to that, famous personalities such as Audrey Hepburn began to wear navy-striped clothes and other nautical-inspired clothing. As a result, the style became widely popular and began to influence interior decorating.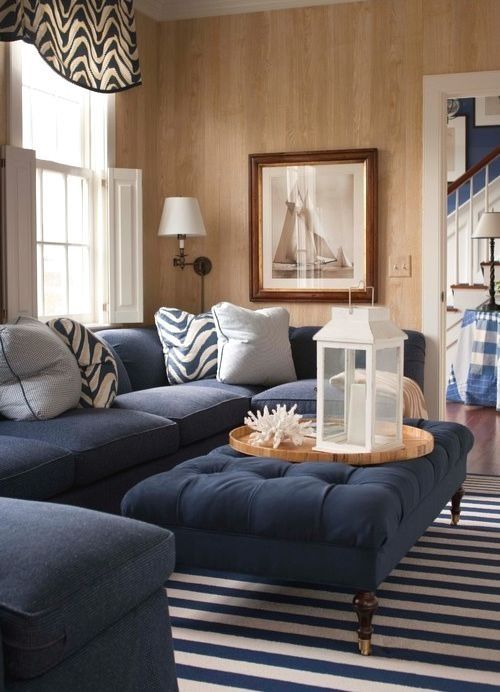 When designing a nautical interior, you need to maintain balance. It's important to avoid overuse of accents. Instead, pick neutral large pieces and one striking accent piece. For instance, you can add a subtle touch by placing a bamboo photo frame or a grasscloth-covered box on the floor. Alternatively, you can also use natural fiber rugs in different areas of the room. Using subtle touches makes it easier to change the look as the seasons change.
Nautical Interior Design Style
The design of a nautical interior is reminiscent of the sea, but it doesn't imply the same thing. It's a style that's all about comfort and harmony. It's about the sea, ships and sailors. The style is also a complementary style to industrial style, and it can be used in any area of the home. However, it's best to keep things subtle and simple.
Creating a nautical interior isn't as hard as you may think. There are many resources online to help you achieve the look you're aiming for. Consider using natural materials like rope, driftwood and jute. These materials will add a touch of a nautical look to your home. Incorporate them into the furniture, drapes and accessories. These materials are also used for the bedding, which is a very practical choice for a nautical interior.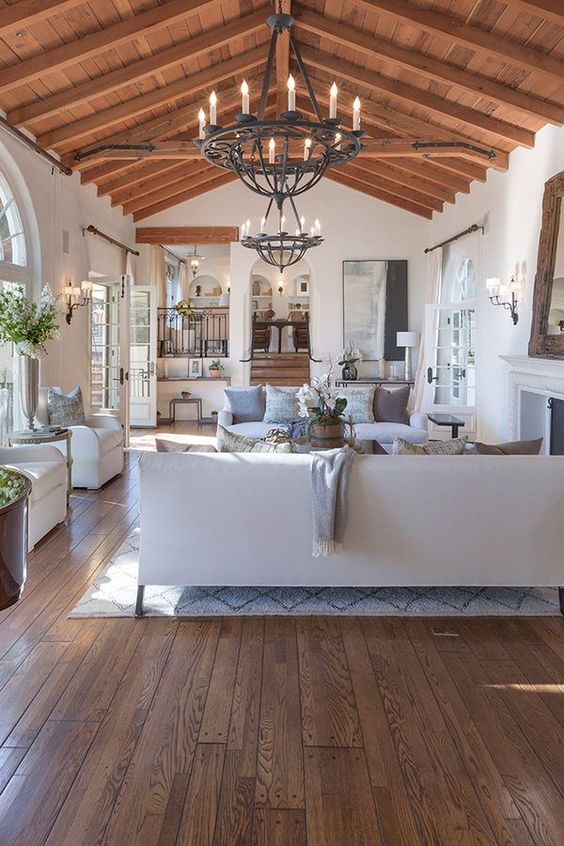 A nautical interior should have a strong maritime flair. It should incorporate a nautical theme in all rooms. Besides navy blue, white is a good choice for a nautical-inspired interior. A lighthouse-styled room should have a bright red wall. A lighthouse is the perfect focal point of a nautical interior. A rope clock and vintage signal flags complete the look. It's easy to implement a nautical interior.
Most Popular Nautical Interior Style
A nautical interior is one of the most popular interior styles in the world. It's a style that combines harmony and elegance. The nautical colors and finishing materials used will add a touch of seaside charm to your home. This style is easily adaptable to other styles. Regardless of the color scheme in your home, it is sure to look great and feel cozy. The best way to incorporate a nautical theme is to get creative and use the colors of your decor.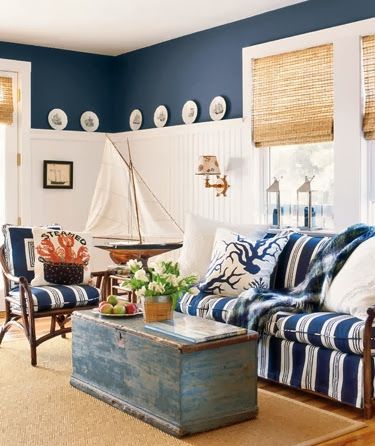 To achieve a nautical look, you need to choose a nautical-themed wallpaper. Choosing a design that is similar to the sea is a good way to create a unique interior with a nautical theme. A striped wallpaper will also give your home a classic, yet contemporary look. A patterned fabric wall will add texture and interest to your interior. Adding a rug in the same color family will bring together the two themes.