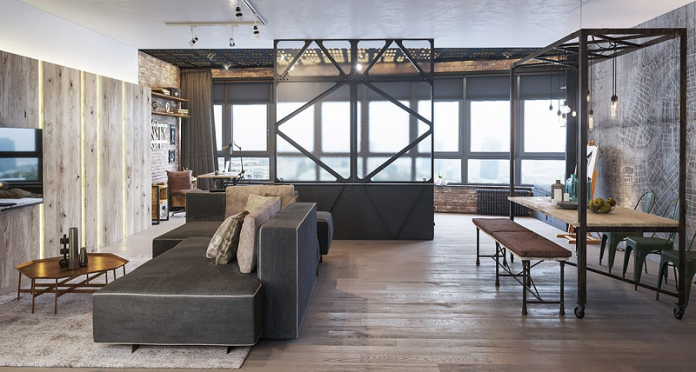 Exproperti.com – Industrial Decor is an extremely versatile style that draws inspiration from industrial spaces, including warehouses and factories. In cities, these structures are often converted into residential or commercial properties. The look is both modern and retro, and can incorporate unique elements of these repurposed spaces. This type of decor often features brick and metal finishes, exposed piping, and natural/rustic wood. Creating the look of industrial decor can be a major overhaul of the space, but the key is to keep it looking rustic and unfinished.
Main Characteristics of Industrial Decoration
One of the main characteristics of industrial decor is its emphasis on functional pieces. These can include pipes and ductwork. They can also be the main focus of furniture. Some pieces have even been decorated with metal sheeting joints, giving them a cool retro industrial look. The key to industrial decor is the use of salvaged pieces and eclectic accents. A simple chain-link fence is a great way to incorporate this style into any home. And don't be afraid to mix and match elements of industrial decor in different parts of your home.
A key to industrial decor is its emphasis on functional pieces. The exposed components of appliances and furniture can be a focal point. For instance, exposed ductwork, pipes, and the hard-working bones of furniture can lend a very cool, retro vibe. The same applies to lighting. The contrast between light and dark is the most important thing in this style. By using neutral-toned furniture, you can play with the juxtaposition of colors and accents without overwhelming the room.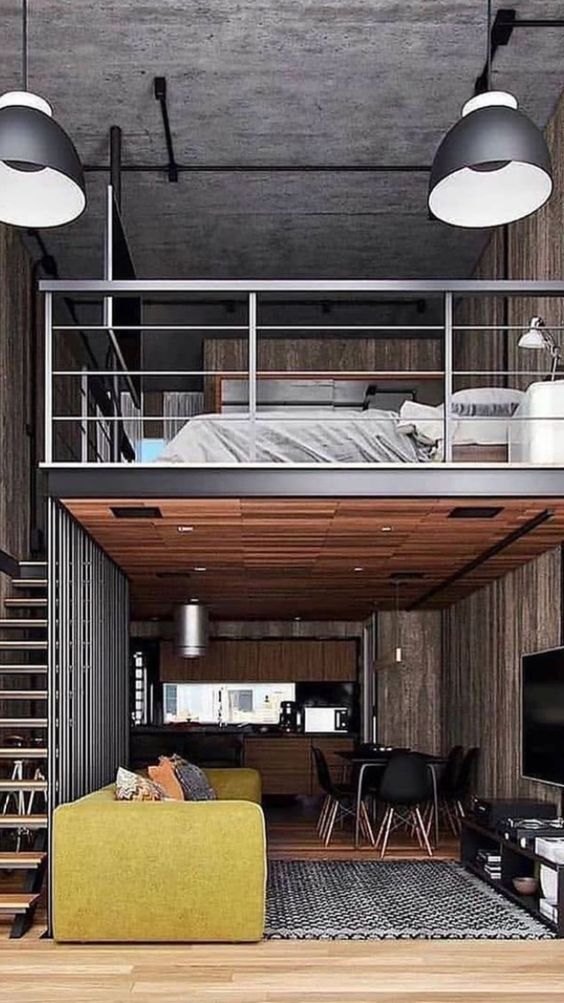 While industrial decor started out as a very serious style, it has evolved and has become more versatile over the years. The industrial trend has now incorporated various influences, themes, and styles. Here are four interiors that showcase the versatility of the style. The industrial look isn't limited to the dark, drab walls. There are industrial-style interiors that are bright, cheerful, and full of humour. These homes are a perfect example of industrial-style decorating.
Cool Industrial Decoration Style
The industrial style of decor has a lot to offer. Its emphasis on practical pieces makes it very easy to mix and match. In addition to pipes, ductwork, and hardworking bones of furniture, industrial decor is incredibly affordable and inexpensive to install. You can even make your own industrial-style furniture. This style is a great choice for those who want a unique look in a room and don't want to spend a fortune.
A great way to create industrial decor in your home is to incorporate salvaged pieces. You can find vintage pieces at thrift stores. You can even find unique pieces of industrial decor at a thrift store or garage sale. The look will complement any style, from modern to traditional. This style is flexible and can work with any type of décor, from modern to retro. A unique touch can even be as simple as a chain-link fence.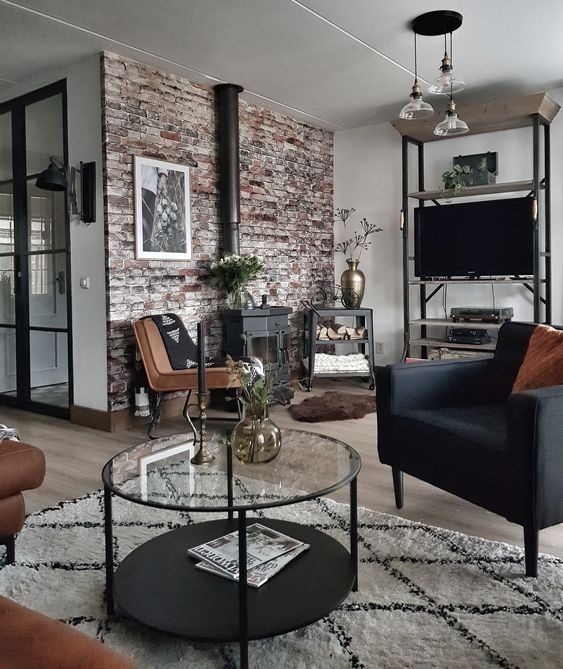 Industrial decor also has some of the most unique features. You can incorporate a variety of materials in a room, such as copper, iron, and stainless steel. You can even include a touch of nature with plants and flowers. The industrial look will be an impressive accent piece in any home, and will be an excellent choice for any style. You can choose from two basic types of lighting in this style: a rustic wooden ceiling with exposed ductwork, and modern metal-look lighting with a brushed steel finish.
The Advantages of Industrial Decoration
Unlike traditional home decor, industrial decor is a versatile style. For instance, modern industrial decor can be used in a traditional home to add a rustic look. It can be combined with other elements to create a contemporary look in a modern setting. Adding accents to a room isn't as difficult as you might think. For example, you could use an old-fashioned lamp. This would have a very simple look, while a modern one would be very stylish.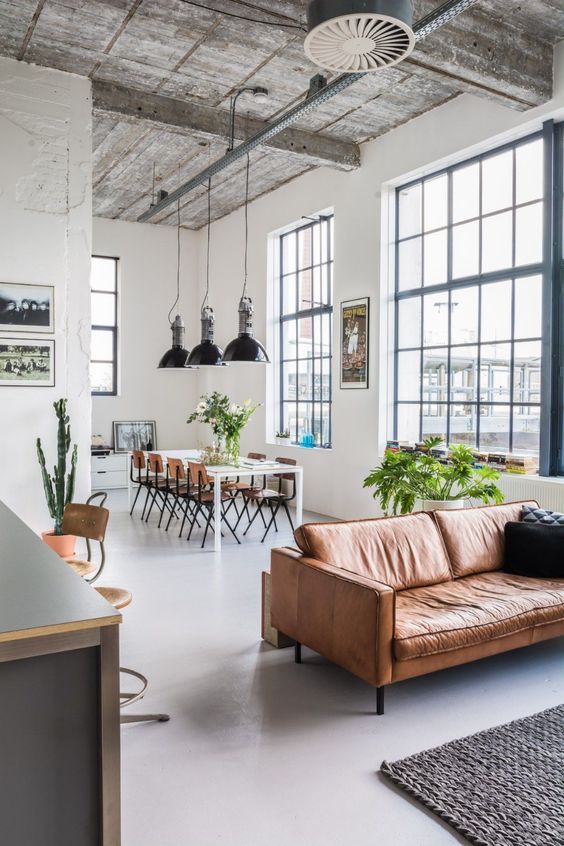 The key to industrial decor is to keep it simple. The main elements of industrial decor are the functional pieces. You can add exposed components, such as pipes and ductwork, as focal points. You can even make use of black and white photos and salvaged items to bring a nostalgic look to your home. When choosing accents, industrial decor is a versatile style that can fit in with any design. You can combine it with other accents in your room to create an eclectic interior that expresses your personality.