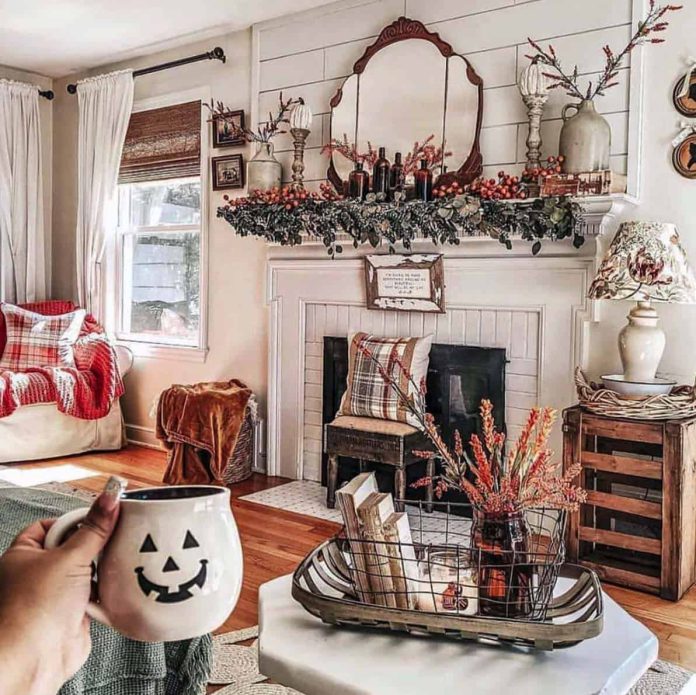 Exproperti.com – When the days grow shorter, you'll find a cozy Fall home more appealing. To make your home feel warm and inviting, add different types of light in various areas of the home. Candlelight is a warm option for setting the mood, but open flames are dangerous. LED pillar candles provide warm light without a fire risk. You can also use a variety of white light bulbs. This will add a subtle fall feel to any room.
Lanterns with autumn-themed decorations are becoming a popular choice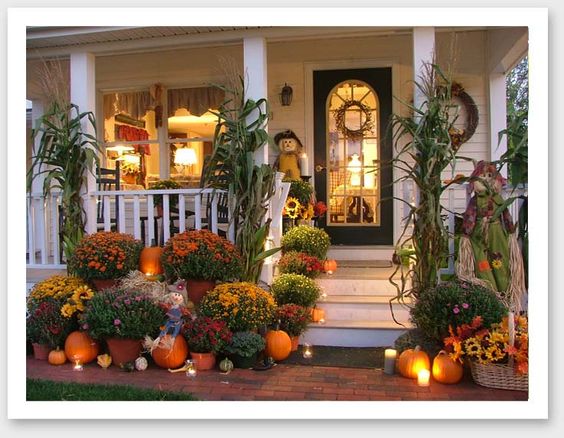 For a simple, yet beautiful tablescape, scatter a few pumpkins on a vintage book. Lanterns with fall-themed decor are also a popular choice. Fabric scraps can be used to make fabric pumpkins for your table. Throws and mugs in autumn-themed colors can make a room cozy and inviting. One of my favorite ways to decorate my coffee table is to display small pumpkins on old books.
Branches with autumn leaves can be displayed in metal buckets to enhance color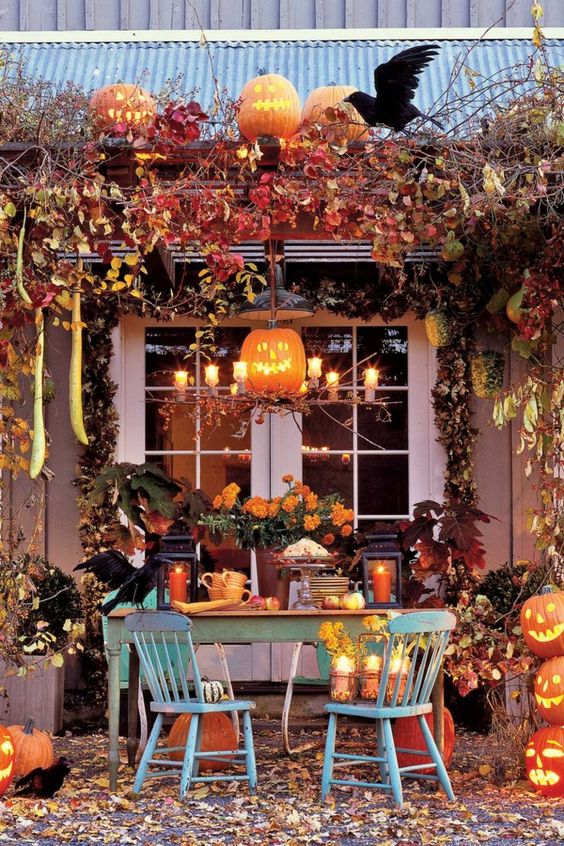 Branches of aspen, maple, and Japanese maple are beautiful in the fall. Cut branches from these trees can be displayed in a glass vase or wrapped into a wreath. Branches with autumnal foliage can also be displayed in a metal bucket to enhance the colors. Leaves in a basket or on a table will look especially beautiful on a faux fur rug. A few pieces of fall decor can bring your cozy fall home to life.
Leather offers a unique twist on fall decor. Leather is versatile and adds a touch of edgy style. Leather accents can be easily used in a few different ways, ranging from leather chairs to leather pillows. Leather isn't just for autumn, though – it can also be used in winter. For example, a leather ottoman can be a great addition to the entryway or under a dining table.
Autumn themed pillowcases are a great way to add new color and texture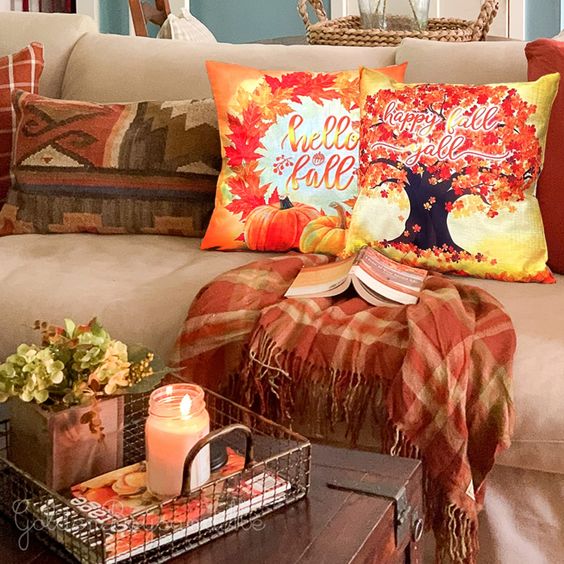 You can also purchase decorative pillows to decorate your bed. The price of decorative pillows can get pretty expensive, and they also take up valuable storage space in apartments. However, if you already have a few cushions and pillows, you can easily add new ones to your home with fall-inspired pillowcases. You can also find decorative covers for other seasons, like Thanksgiving and Halloween. These fall-themed pillowcases are a great way to add some new color and texture to your bed or sofa.
Changing throw pillows is another way to create a cozy autumn look in your home. Change the colors in your throw pillows to incorporate warm, rich fall colors. A good palette to use for this season is reds, oranges, yellows, and greens. Try adding seasonal prints or even just neutral throw pillows to soften bright colors. A few scented candles can change the overall look of your home, making it feel more cozy and inviting.