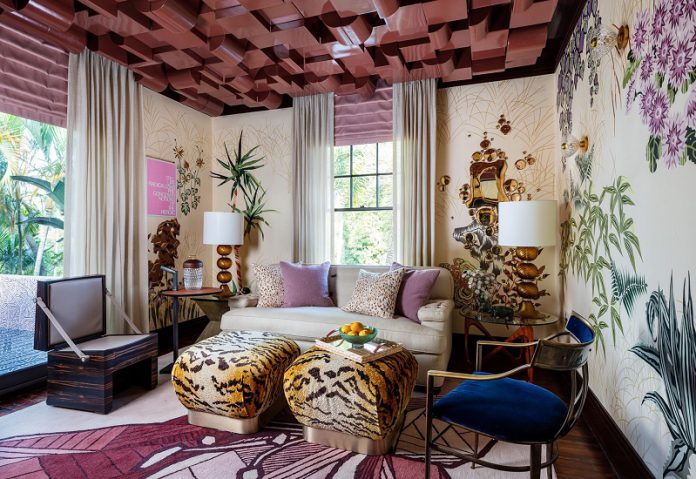 Exproperti.com – Wallpapers can be a great way to add color and pattern to a room. You can choose a wallpaper that matches the rest of the room, or you can choose a bold pattern. Whether you go bold or subtle, the wallpaper should complement other furnishings, and not compete with the focal point. If you have several focal points, you run the risk of making the room look busy.
Using Wallpaper to Decorate a Room
Home decor wallpapers come in a variety of colors, patterns, and textures. If you are unsure of what to choose, you can consult a wallpaper guide to help you make an informed choice. Using wallpaper to decorate a room can transform a drab or boring room into an exciting and stylish space that reflects your personal style and preferences. Most wallpapers come as pre-pasted vinyl and are easy to apply and care for.
Wallpapers with watercolor designs are a great way to bring nature indoors. You can purchase wallpaper with a water-inspired theme or choose a classic design that incorporates your favorite painting. A watercolor-like design of a natural landscape will add an air of tranquility and calm to your room. Using a water-colored paint color, such as blue, can also make the room appear more colorful and stylish.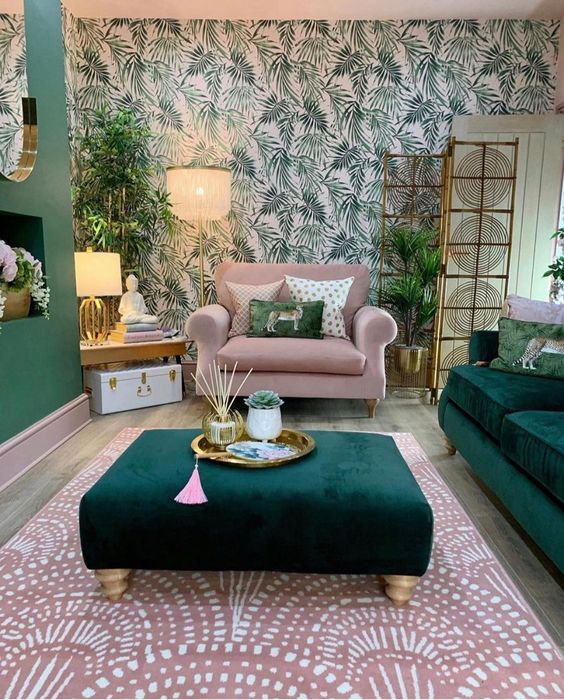 Wallpapers are easy to install and don't damage the wall underneath. Whether you are redecorating a room for a new owner or just want to add a little fun to your home, wallpapers can bring a refreshing look to any space. The choice of wallpapers is almost limitless.
Showcase Patterns in Soft and Sweet Pastel Shades
If you're looking for something more abstract and modern, try using wallpaper with a vector design. Some wallpapers feature patterns in soft, sweet pastel shades. You can also choose geometric designs for a wallpaper mural with clean lines and mellow tones. These patterns are perfect for the living room, bedroom, and even the bathroom.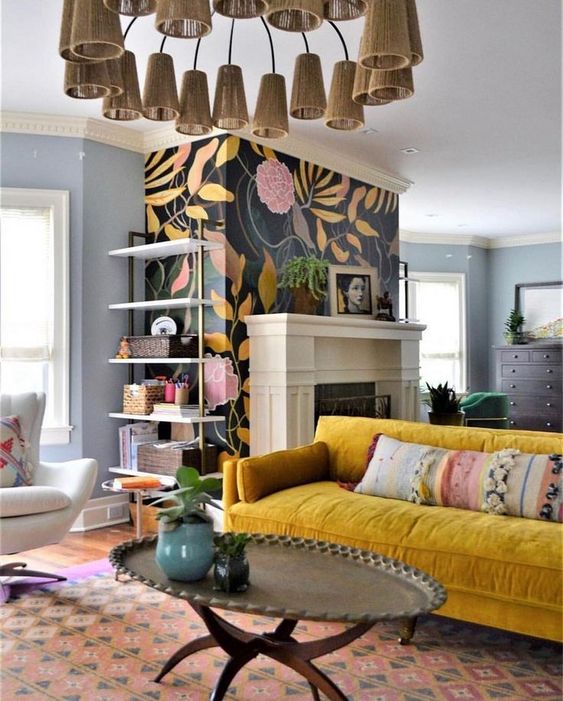 Wallpapers are great for creating themes and accents. They can also hide imperfections in a room. When used correctly, wallpapers can add drama and movement to a room. Wallpapers come in a variety of styles, such as pre-pasted or dry-back. Peel and stick wallpapers can easily be removed if you want to redecorate frequently.
Types of Wallpaper in Design and Texture
Wallpapers are made from various materials, including paper, fabric, glass, and natural fibers. Some designs are textured or have foil accents. They can also be embossed. In addition to this, wallpaper comes in many different sizes. Borders can also be used to accent a wallpapering project. Most types of wallpaper come as double or triple rolls. If you choose to use borders, they may need to be cut into different sizes.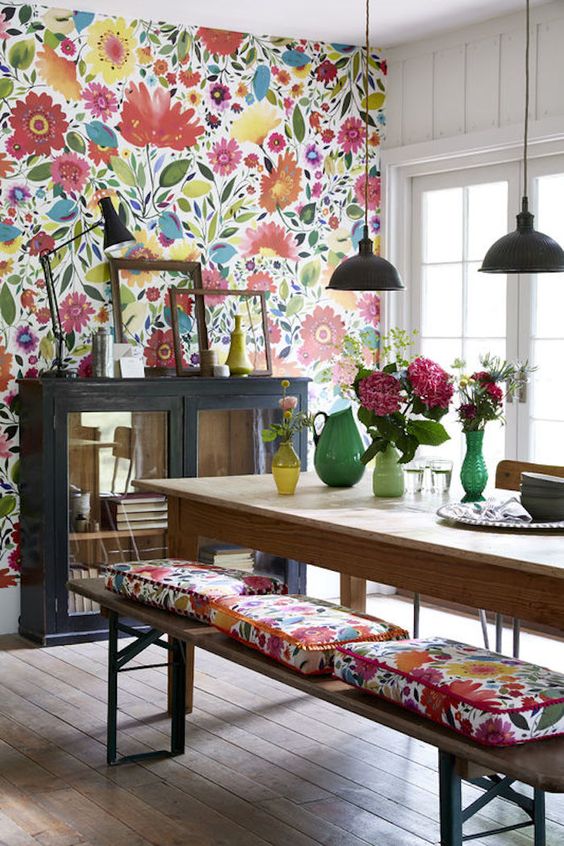 Choosing a home decor wallpaper is an excellent way to match your decor theme. You can also match the design with your furniture and flooring. There are hundreds of different designs and patterns available, so you can be sure to find one that matches your personal taste and add a touch of class to your house. A little planning will go a long way. You can use wallpaper in a room or on a whole wall.