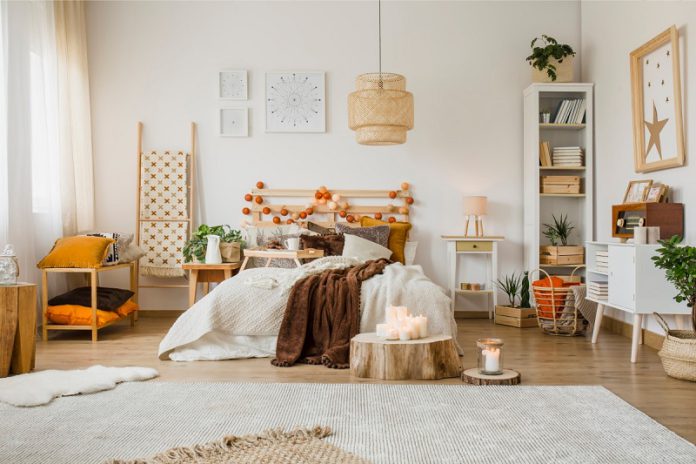 Exproperti.com – Bohemian style has a distinct mix of textures and patterns. It favors the use of colorful fabrics, such as ikat from Cambodia and suzani from central Asia. These fabrics can be layered and hung to create a cozy ambiance. For extra seating, you can mix and match different materials, like burlap or macrame.
Characteristics of Luxurious Bohemian Furniture
The color turquoise is one of the most recognizable characteristics of bohemian furniture. Typically, high-quality turquoise sofas have tight, elastic loops. Turquoise is an extravagant color, but it lends a sophisticated air to a living room. Moreover, turquoise sofas are extremely durable, requiring little or no upkeep. Bohemian-style rooms are very welcoming, allowing you to express yourself while decorating.
Bohemian style is often associated with free-spirited people. They are generally nonconformist and reject conventional social rules. The style emerged during the 19th century when artists moved to low-rent Romani districts in Paris and sought alternatives to bourgeois expectations. The influx of artists and creatives from other countries led to a cultural fusion, which led to a bohemian lifestyle.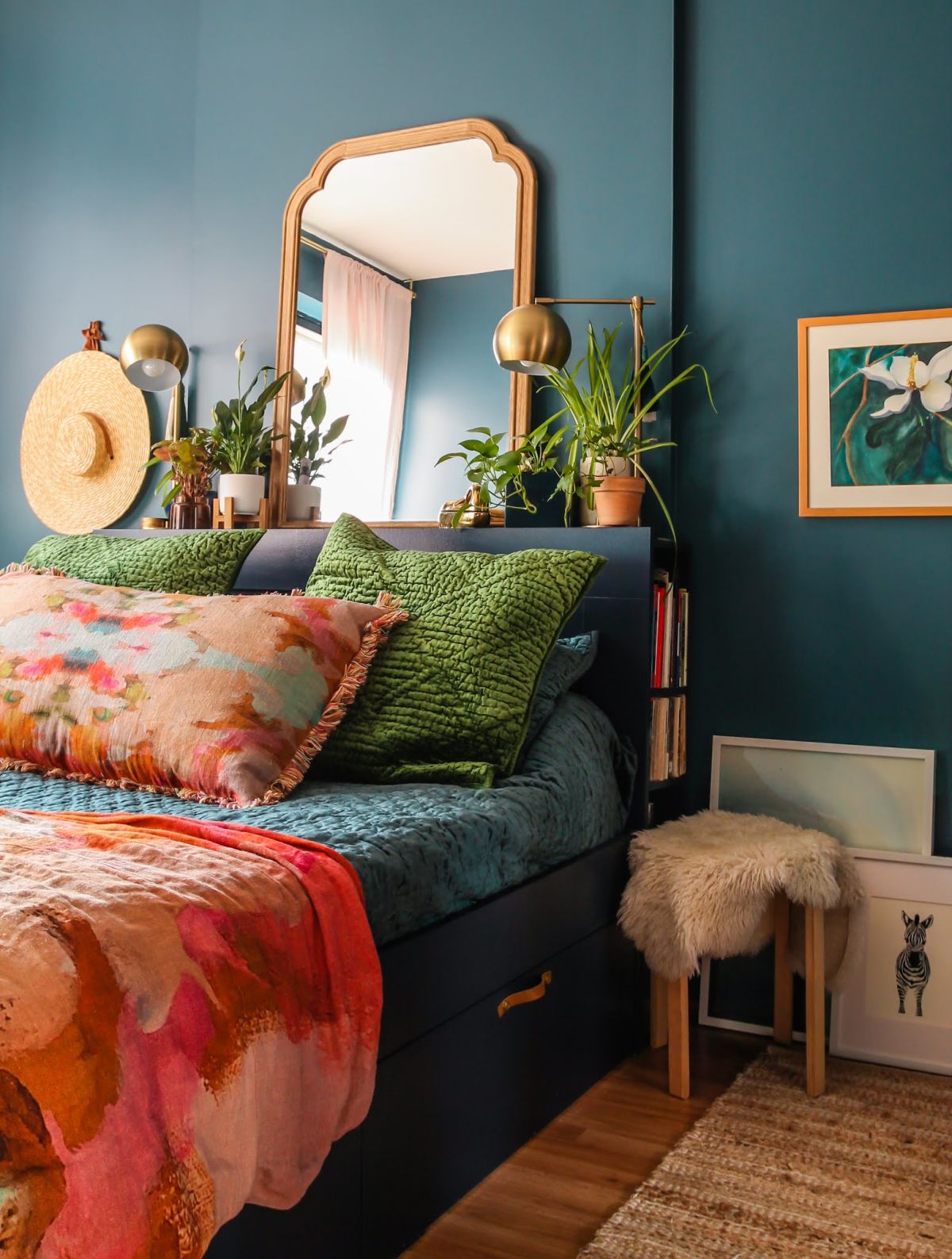 The style started as a subculture and eventually became popular in mainstream fashion. Bohemian style is more than a passing trend or fad – it's a way of life. Its signature features include an eclectic mix of patterns, fabrics, and prints, and a flair for statement accessories.
Using Vintage Cuts to Complete the Look
A room decorated with boho style can be decorated with souvenirs from travels and special mementos from a recent trip. You can also use vintage pieces to spice up your room and complete the look. Buying these pieces at flea markets is an excellent way to add character to your room. You can even get vintage lighting to add to your room's design.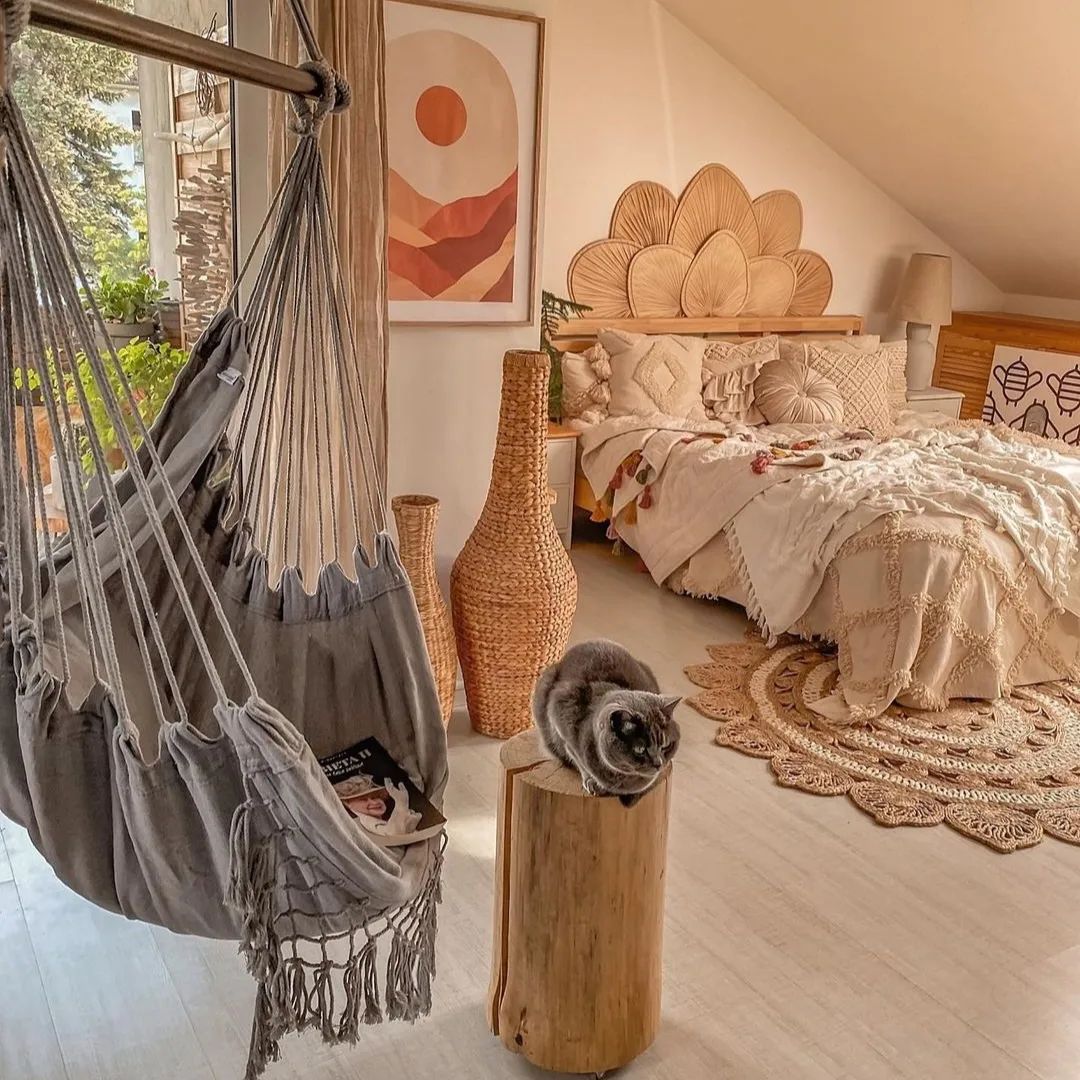 Bohemian-style furniture is usually low-lying and made from natural materials like rattan and can be covered with a variety of colors and patterns. Boho furniture pieces are also often upholstered with soft throws and pillows. Moroccan poufs and chaise beds are also popular items of boho design. Candles and lanterns are used to create ambient lighting, which balances out the rustic look.
A Great Way to Add Perfection to a Room
Bohemian furniture can be a great way to add a whimsical touch to your home. The eclectic style of furniture will help you express your personality while complementing notions of freedom and independence. The colors and patterns will make an otherwise unstructured room feel inviting and comfortable. Whether you're decorating for a party or just want a quiet place to relax, bohemian furniture can be the perfect addition to your home.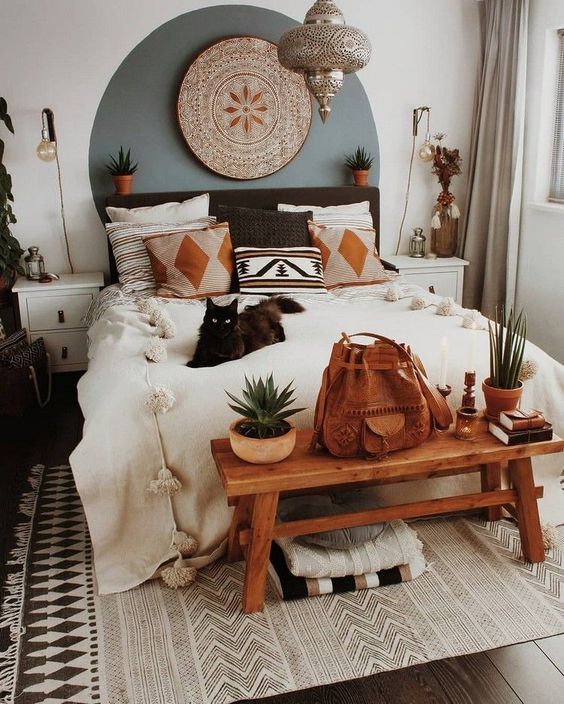 Bohemian style is easy to incorporate into your home. Since bohemian culture promotes finding unique and eccentric items for your home, you don't have to worry about spending money on expensive designer items or expensive artwork. In fact, the best boho pieces are often found at thrift stores and craft markets. The boho style is about celebrating your own individuality, eccentricity, and uniqueness. You can add a touch of boho style to any room in your home with just a few items.