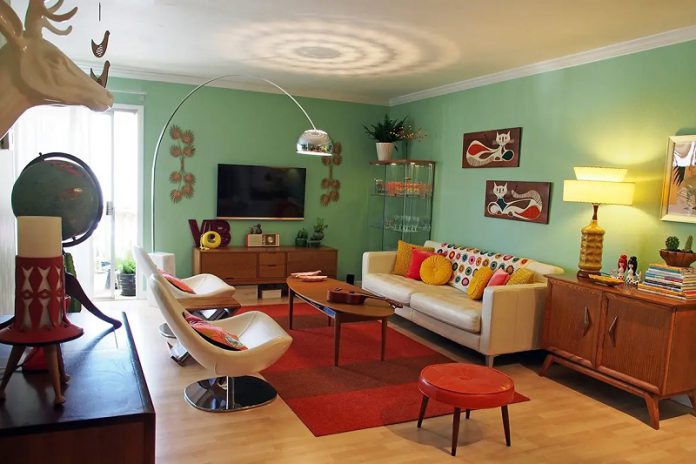 Exproperti.com – You can create a vintage interior by choosing neutral-toned paint or wallpapers with a floral pattern. Ceilings can be white with subtle roughness or wood with small cracks. Wooden floors look best when covered with a large carpet. Black and white photographs and ornamentations will also look nice on the walls. Place them in elegant wooden frames. Also, you can display some natural flowers. Those with an antique style will definitely be pleased with these choices.
Creating a Vintage Interior with Natural Materials
To create a vintage interior, you must keep some things in mind. You need to use natural materials as much as possible. You can use wood, gypsum, vinyl, and fiber cement for your ceilings. Avoid stretch ceilings and plastic. Your floors should be made of natural wood. Old coffee machines and kitchen appliances will look good. You can also use artificially aged floors in some rooms. They are acceptable as long as they fit the mood of your interior.
A decadent glass chandelier can add elegance and femininity to a vintage-style room. For an equally beautiful look, you can use graceful vintage curtains and delicate lace napkins. For a more feminine look, opt for furniture with floral upholstery and area rugs made of natural materials. The more patterns you can find, the better. Then, you can combine vintage elements with industrial styles. If you don't like to use metal, you can use wood to decorate the room.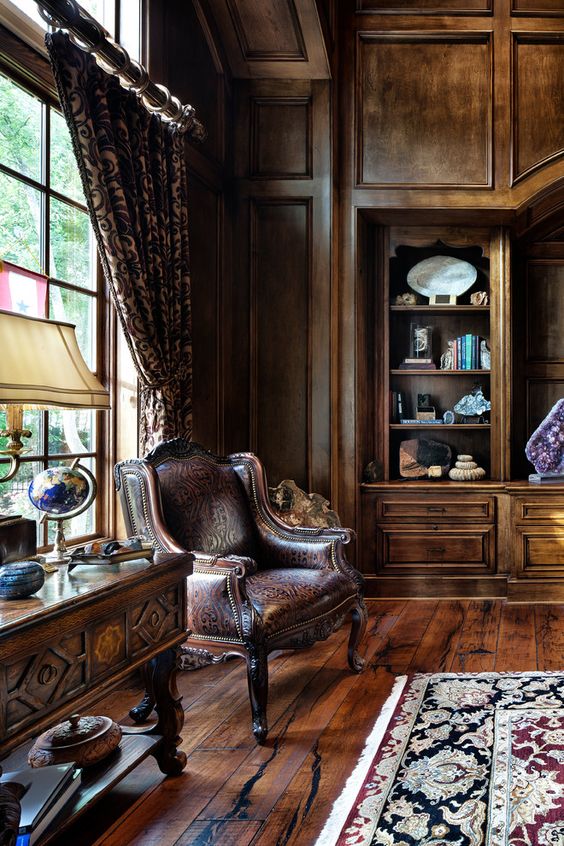 A vintage interior design is typically characterized by colour, natural materials, and functional decorations. Unlike contemporary styles, it does not require a large budget and only requires a bit of creativity. To create a vintage interior design, you'll need to consider the period in which you lived. It's a time when life was simpler. So, it's important to embrace this style and don't be afraid to experiment with colours and textures.
Vintage Decoration with Antique Beauty
If you are unsure about vintage decor, start small. Visit thrift shops and pick up one antique piece. It's better to stick to neutral tones, as dark tones will only obscure the true beauty of a vintage interior. Also, if you don't want to buy a new set of furniture, ask a family member or friend if they have any old statement pieces of furniture. You never know who you'll find who has some great pieces to add to your vintage interior.
A vintage interior is defined by several key elements. Antiques are the main components of a vintage interior. Antiques should be in good condition, withstand wear and tear, and serve as the centerpiece of the space. If you have a fireplace, try to decorate it with vintage souvenirs. For example, a wrought-iron fireplace makes for a beautiful focal point, and a lace tablecloth will add to the look. It can add charm to a room and set the mood for the room.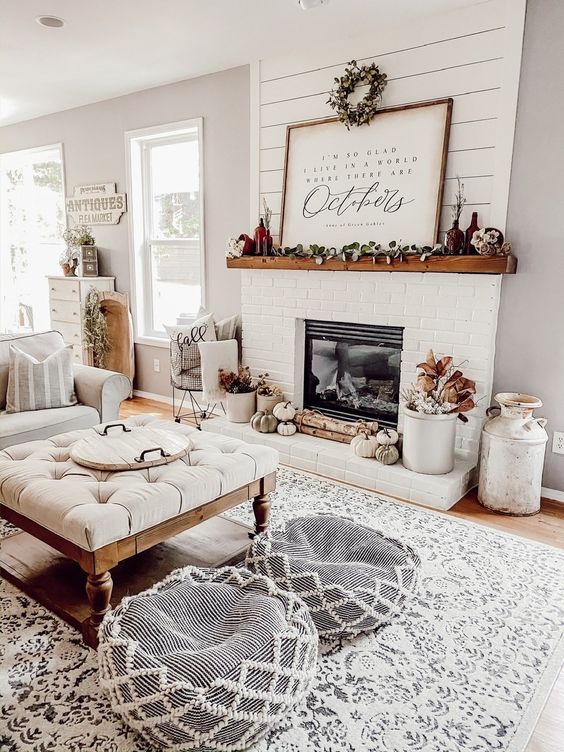 Colors play a crucial role in creating a vintage interior. While modern interiors tend to be cold and sterile, a vintage-style interior is more cosy. To create a vintage-styled space, try mixing patterns and colours to achieve a more personalized look. Perhaps your grandmother's sofa was covered in 50 shades of beige, with woolly dolphins knit onto the throws. Similarly, you can try combining two different shades of light and dark colors to create a retro look.
Incorporating Floral Patterns Into Vintage Interior Designs
Incorporating floral patterns into your vintage interior design will add an extra layer of charm to the room. You can try putting prints and paintings in traditional frames rather than cheap plastic ones. They will not clash with other elements in the room. You should be careful while buying antique paintings, however, to ensure that they are authentically vintage. You should always get full details from the seller before purchasing an expensive painting, including its provenance and age. If you choose to buy a painting, make sure you buy a framed copy with full details.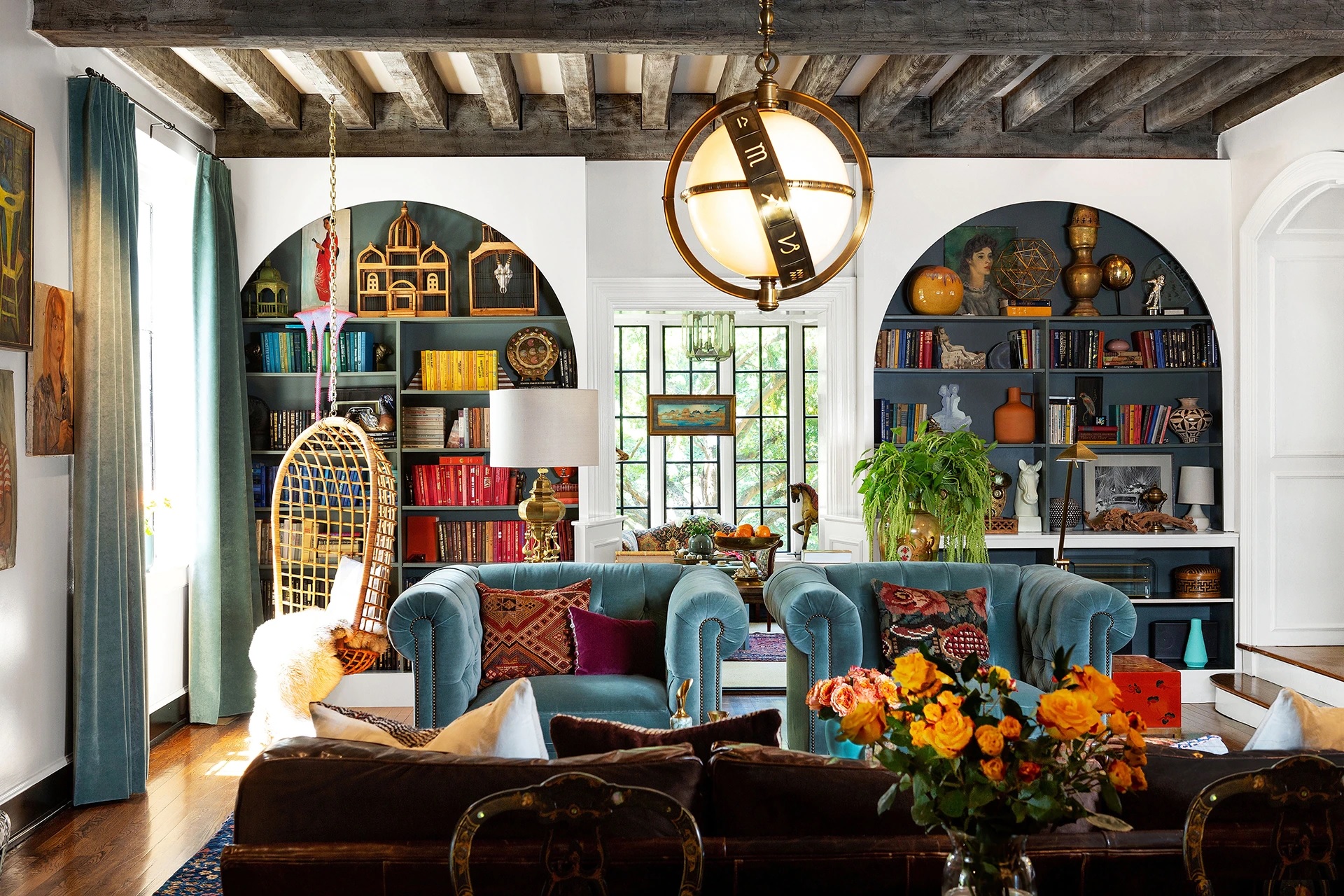 Antiques also help you create a vintage-styled room. Vintage bathtubs are the dream of most women. You can also use vintage suitcases as side tables or as extra seating in a living room. It is important to note that you don't need to buy the entire vintage house, but you can find plenty of pieces to add to your vintage room. Adding them to your room will make the space look more spacious and cozy. If you're a newlywed, you may even want to buy an antique side table and add it to your living room.